We can custom business uniform.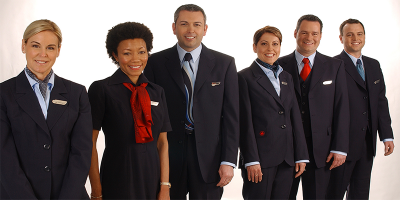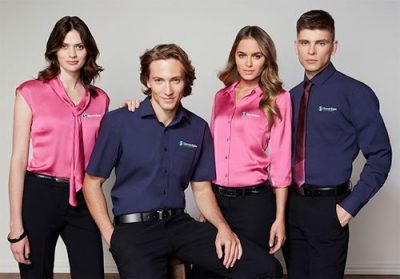 The material of the business uniform is 90% Polyester, 10% Rayon.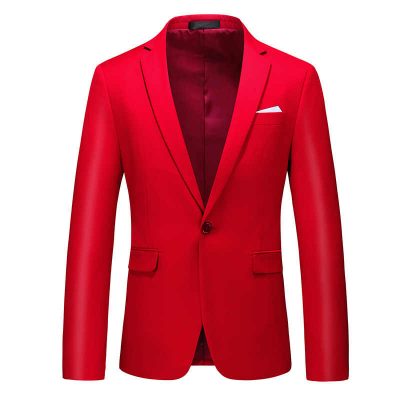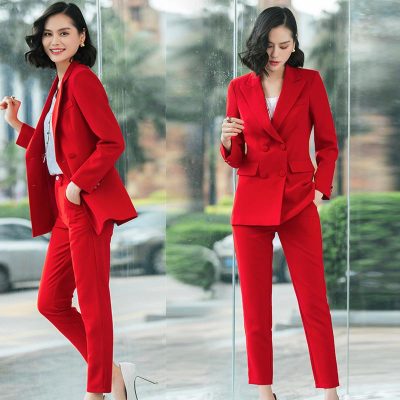 This uniform's pants come with our signature expandable waist feature.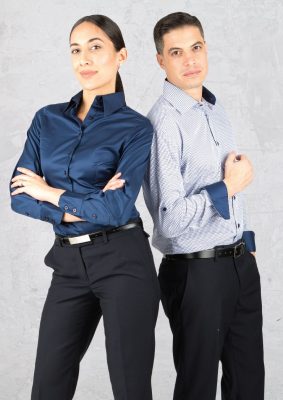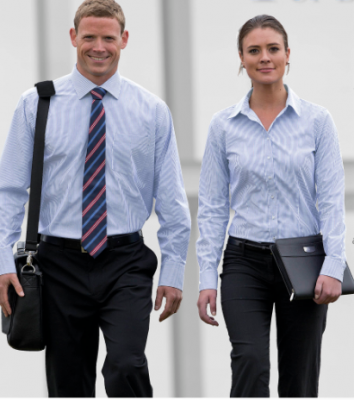 This built-in expandable waist creates an easy, comfortable fit for any size.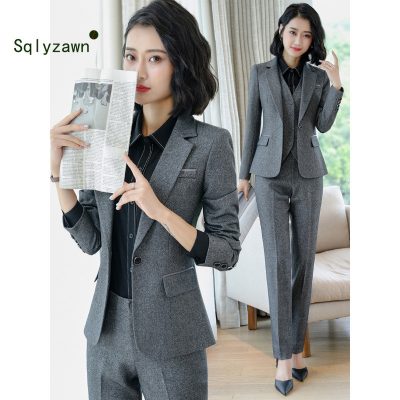 The expandable waist is located on the inside hips and can't be seen or felt while wearing the uniform.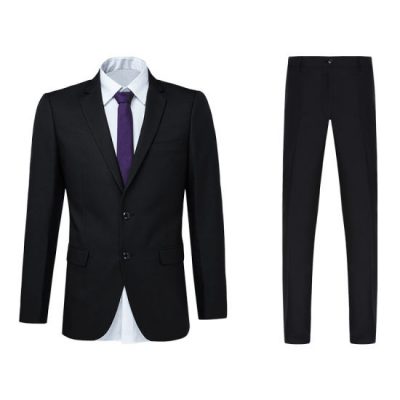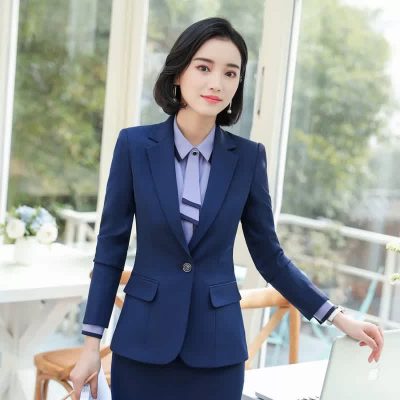 It is great for weddings, parties, business meetings, or church.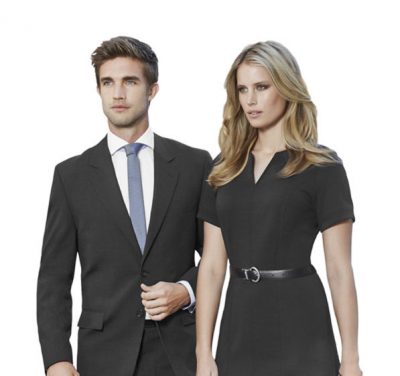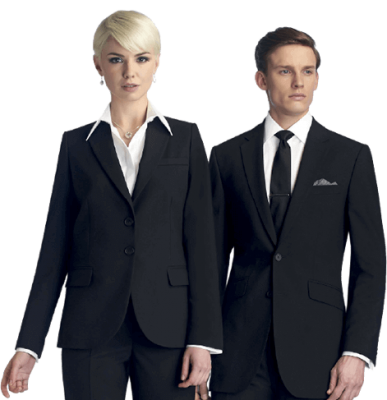 Easy to match with and easy to style.