We can custom cintas work pants.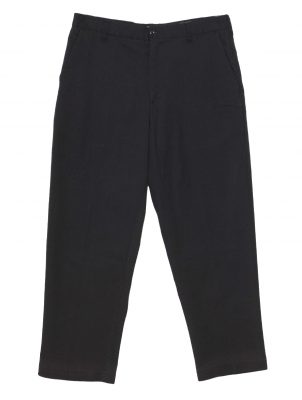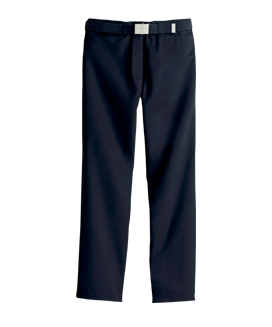 The material of it is the fabric is breathable and comfortable.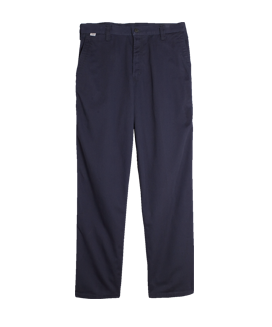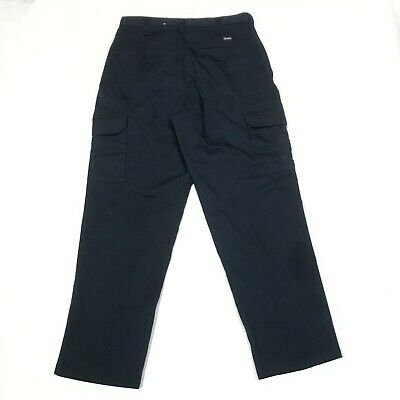 With strong color and stain resistance.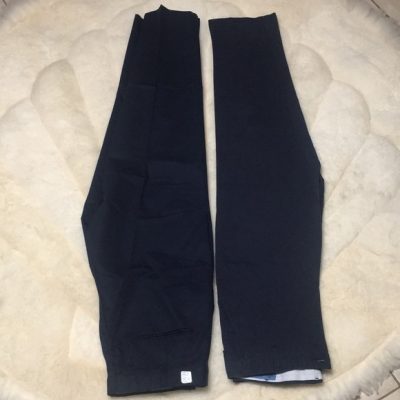 After each wash, the fabric releases soil, dirt and grease, while maintaining the original color and a comfortable fit.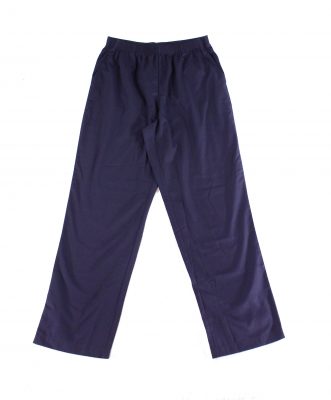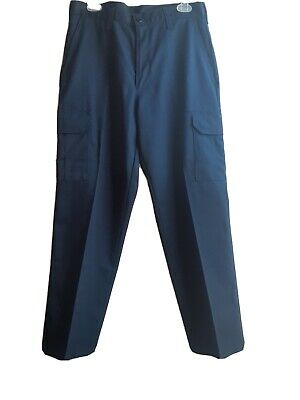 The feature of it has heavy-duty concealed brass ratchet zippers and overlay buttons.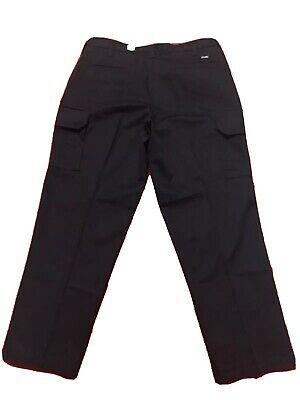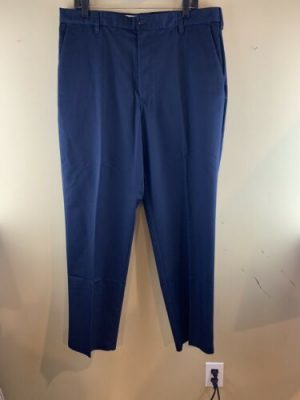 2 casual style pockets and 2 recessed hip pockets with buttons.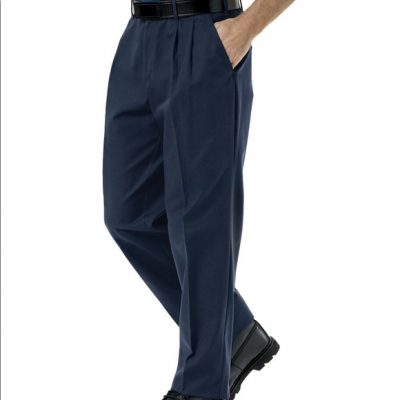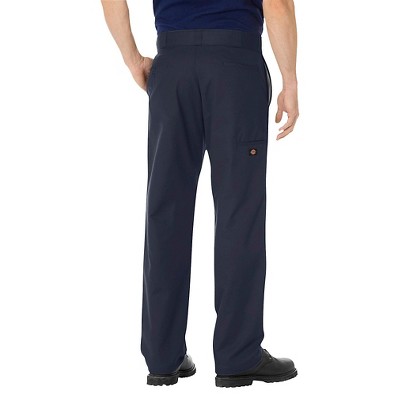 Our workwear collection is specially designed for your daily work.