Our custom accessories includes zipper pulls and bottons. Zipper pullsare a fantastic way to add an additional level of branding to garments and accessories. We can supply metal, leather, rubber and woven zip pullers separate, attached to a slider or with a full zipper. Buttons for jackets and jeans are the core products. The main function is to close the garment practically and durable under all conditions; but for many years, the trend has been to create an object that is not only functional but also fashionable. Here introduce 2 zipper pulls and 2 buttons:
Metal zipper pulls
Rubber zipper pulls
Rounding button
Flat button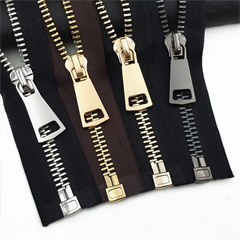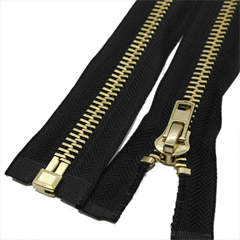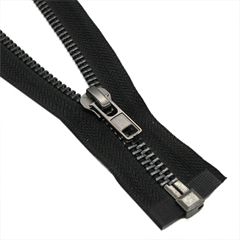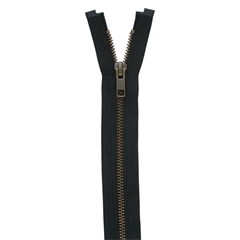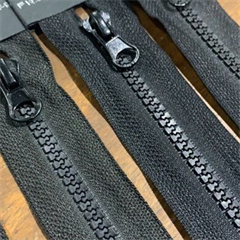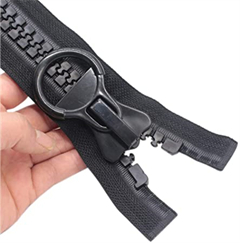 Metal zipper pulls introduce.
Die-cast metal pulls are the strongest and most durable custom zipper puller option. Designs can be engraved, embossed or laser engraved and can be finished in a range of metal colours as well as enamel and rubber coated colours.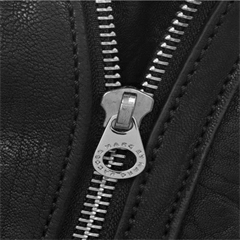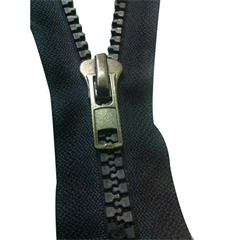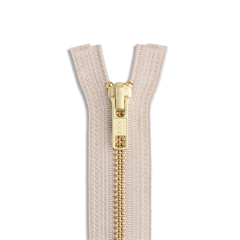 Rubber zipper pulls introduce.
Our rubber zipper pulls are produced in pvc, tpu or silicone. They are a popular choice for adding to an existing puller and can feature vibrant full colour designs that can be embossed, debossed or printed. If attaching to an existing puller, we can supply with a cord or hook and loop fixing, otherwise they can have a metal loop to attach to a slider.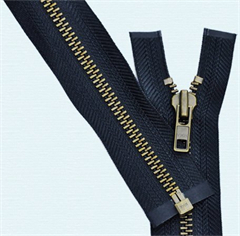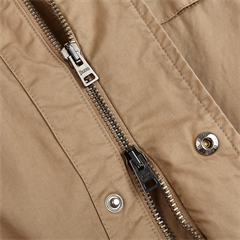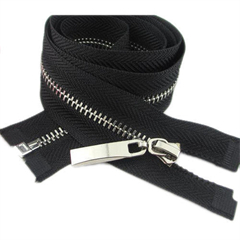 Our jackets and jeans buttons can be customized by choosing the most suitable logo and hats of different shapes:
rounding
flat
Coin effect
Perforation etc.
Shanks and nails for application.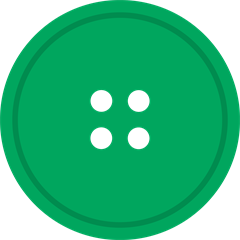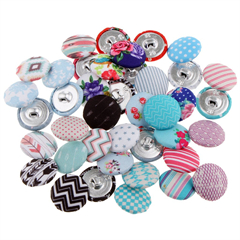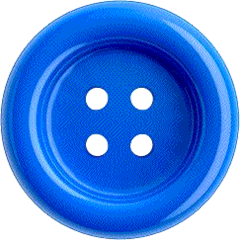 In addition, it has a very wide range of color cards, which can be customized according to the most demanding requirements of the market. Jackets and jeans buttons have created a history of fashion, and to some extent, they have also contributed to our design. However, written history is history that must continue. Fashion must be studied, predicted, and viewed in a critical spirit in order to lead it with style and unique design.