We can custom embroidered workwear for you.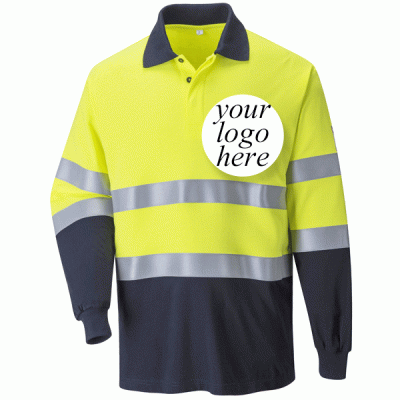 The embroidery is the process by which a design is sewn onto a garment using a computerised embroidery machine.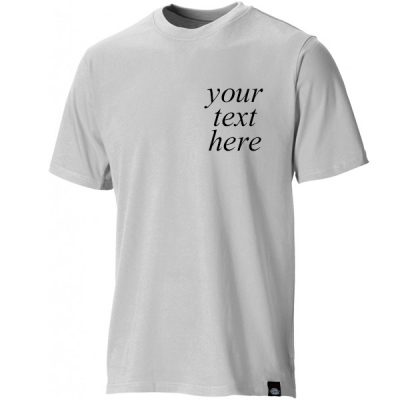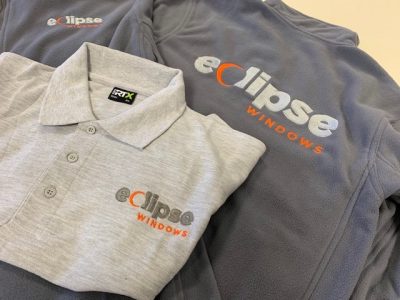 We use industrial embroidery machines to achieve a high quality, long lasting finish.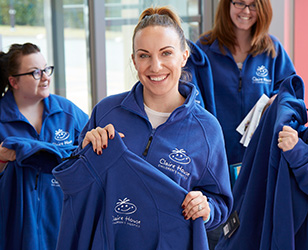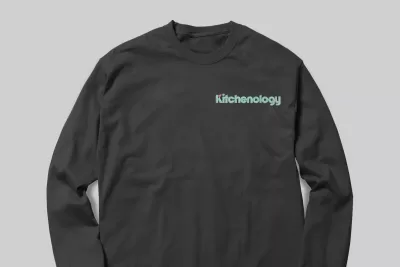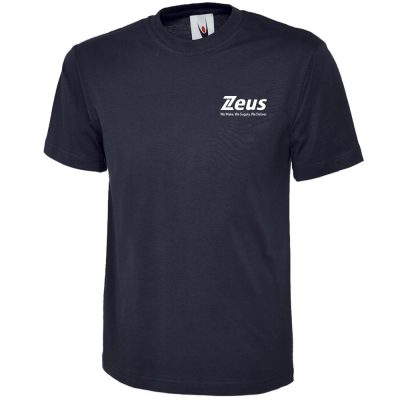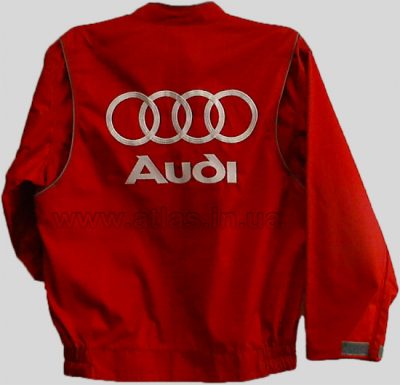 The size of embroidered workwear if from x-4xl or accroding to your requirements.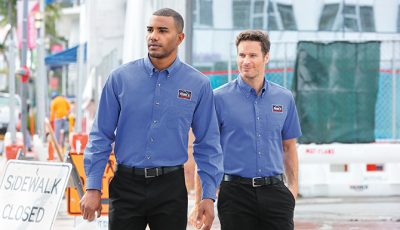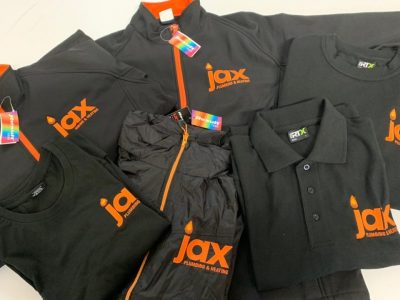 The feature of it is beauty and shows a symbol of culture.