To select suitable safety shoes, it is necessary to examine different hazards in the workplace carefully. You are advised to consult safety professionals, suppliers or manufacturers so as to select suitable safety shoes. Common standards of safety shoes are listed as below for reference only. Terectare2 features of Safety shoes:
A vast range of designed
Technology-centric approach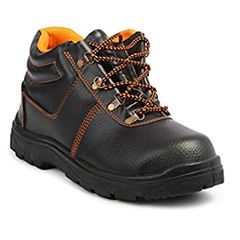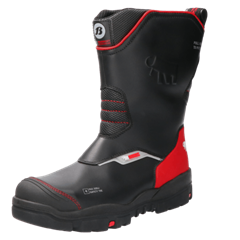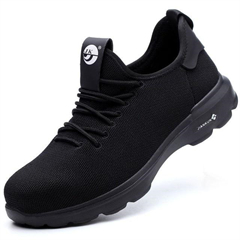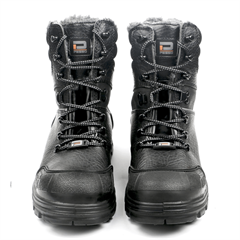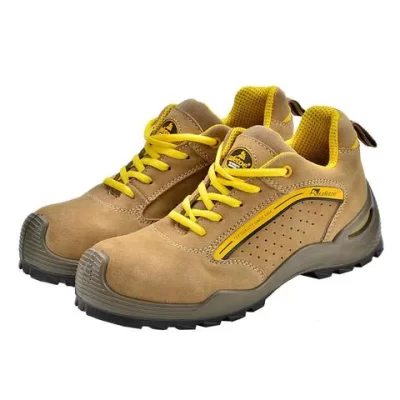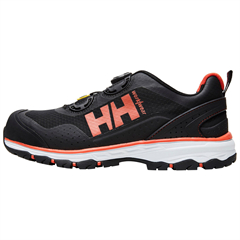 A vast range of designed introduce.
A vast range of protective footwear designed to keep you safe on site whilst providing ultimate comfort throughout the working day. Find the safety footwear to meet your requirements from a choice of EN ratings, rigorously tested to achieve the set industry standards. Available in a selection of styles, colours and sizes, top brands offer durable work footwear for every day use.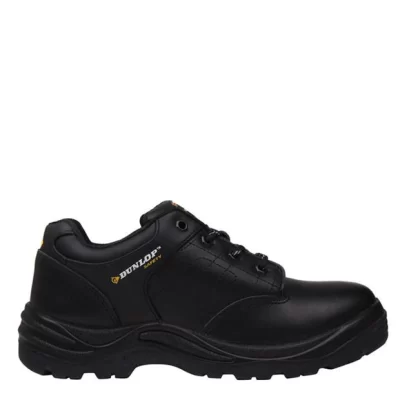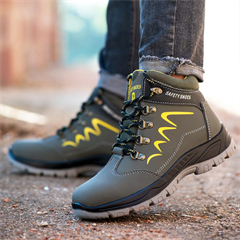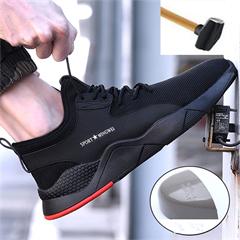 Technology-centric approach introduce.
We strive to do our best. Our technology-centric approach combined with the expertise of the brightest thinkers truly makes it unique. Personal protective equipment is very important in various industries such as construction and logistics. We produce high-quality safety shoes, work socks and inlaid soles.