Work gloves are worn to cover and protect hands and wrists from potential hazards in domestic, work site and commercial environments. Constructed from various materials and embedded with protective qualities, safety gloves are designed to prevent serious injuries such as cuts, splinters and burns. Also used to provide general comfort and cushioning when handling rough or heavy materials, gloves enhance grip on hand held equipment to ensure smooth control and operation.There are 3 features of work glove:
Powerful palm protection & durable
Flexible & improvement grip
Cooler breathe system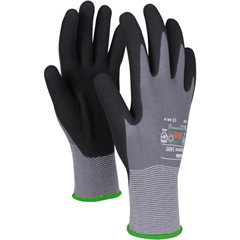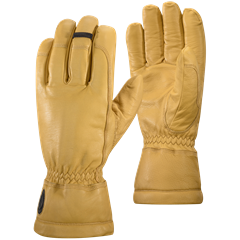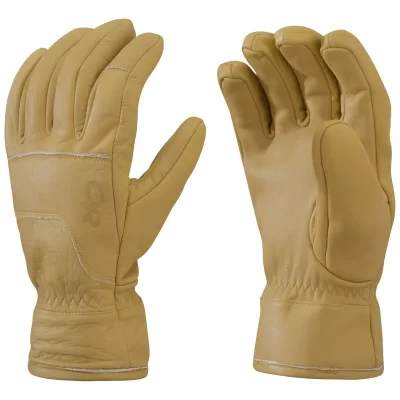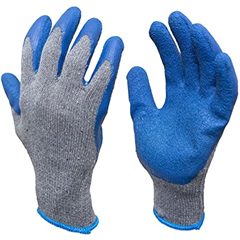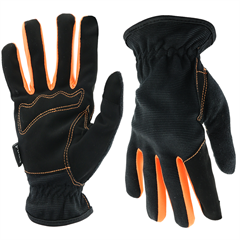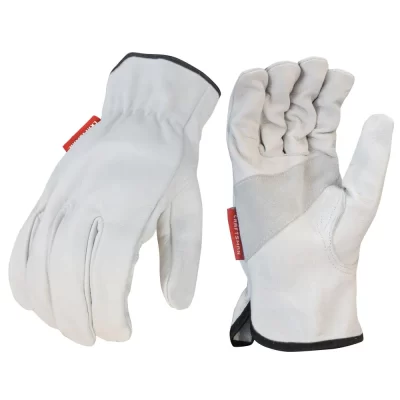 Powerful palm protection & durable introduce.
Freetoo safety work gloves engineered with durable nylon plus 3mm silicone padded palm and thumb, give your hands maximum protection from impact or blisters. Strong material promise long lasting grind more than others. Perfect suit for all kinds of jobs or daily chores.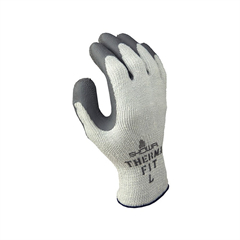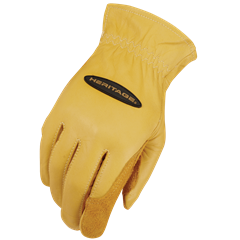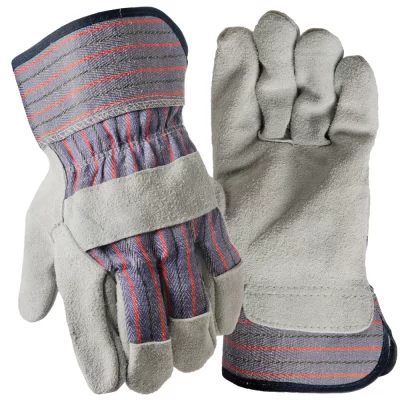 Flexible & improvement grip introduce.
With ergonomic technology and tactically padded silicone, these grip gloves are flexible enough to support you pick up small objects without any interference, and maintains a great grip when operating machine or tools. Work couldn't be easier with these tactical gloves.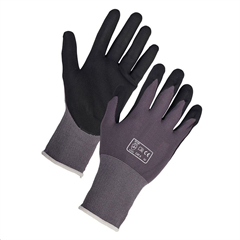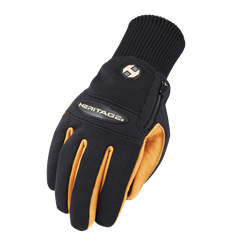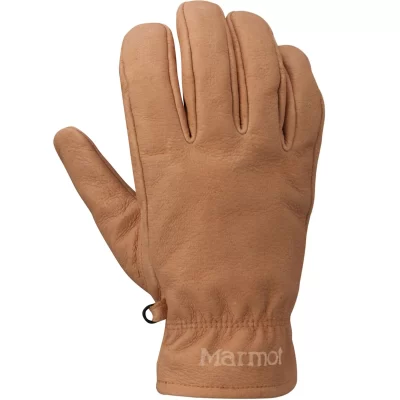 Cooler breathe system introduce.
Cool fabric and the micro dots on the palm effectively pull heat away from your skin, and breathe fresh air in. These wood working gloves for men will always keep your hands cool and dry. Soft terry on the thumb helps to swipe sweat easily. Say goody to the sweat and improve your working efficiency.