We can custom chef works jackets.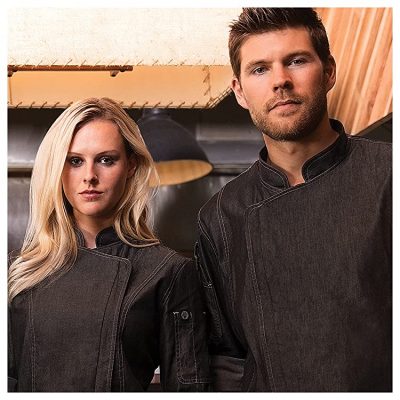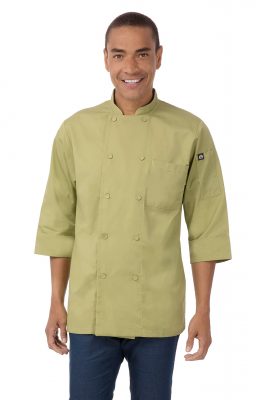 The material of it is polyester / cotton.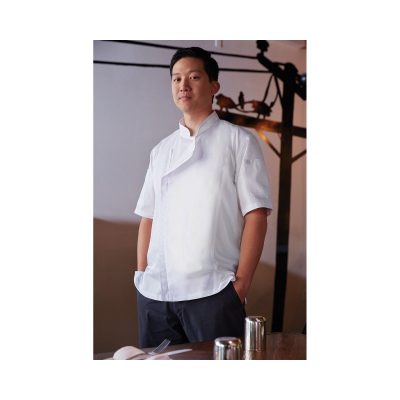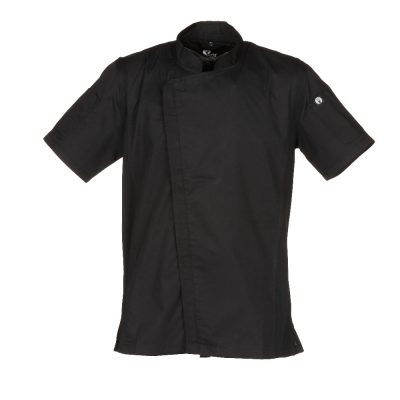 The size of it is from XS to 5XL.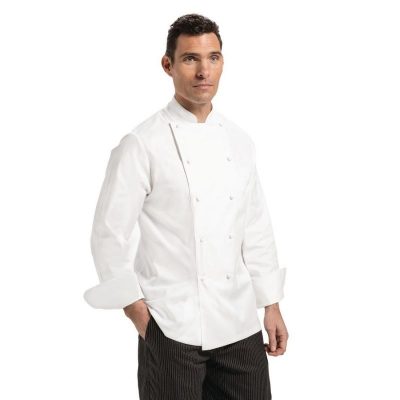 The style of the chef jackets is casual and the colour of it can be different and mainly is white or black.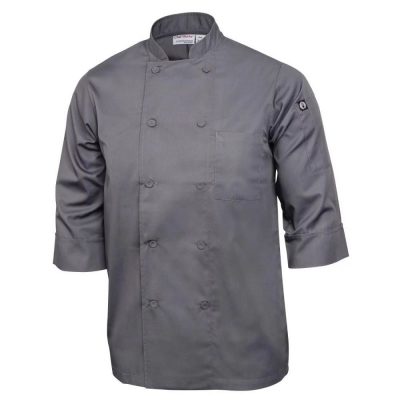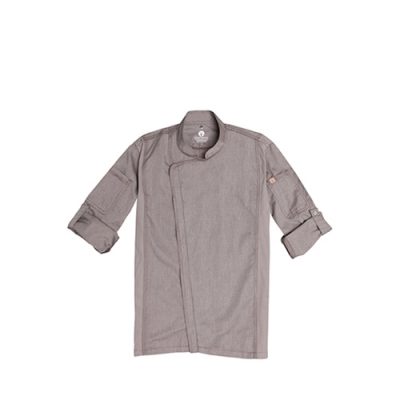 With decades of input from culinary giants, we've created a line of chef jackets that range from modern and edgy to timeless classics.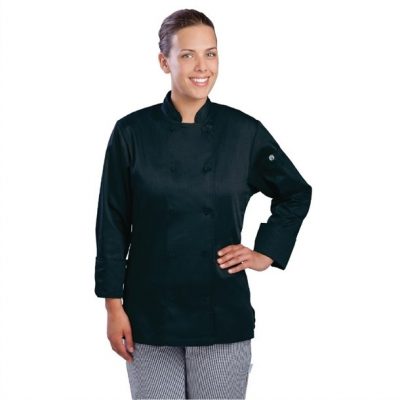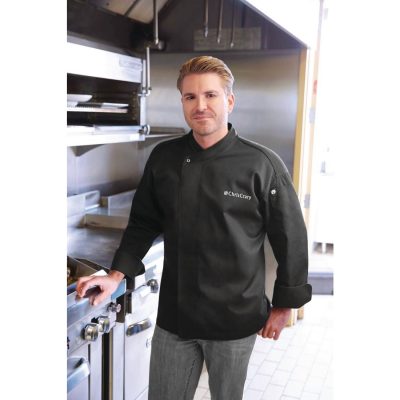 With sleek and modern features like moisture-wicking fabrics and our Cool  technology.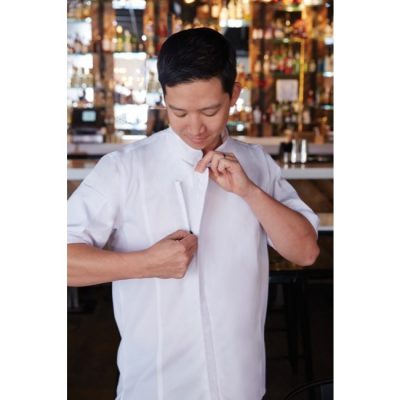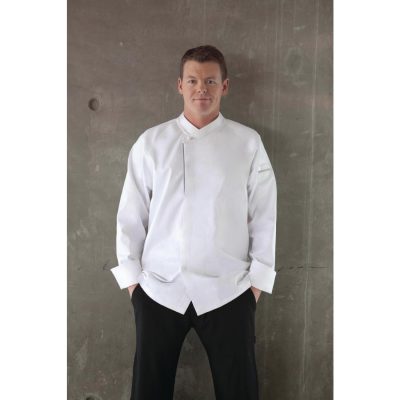 You'll stay cool in the kitchen and look your best each night.