We can customize the restaurant work clothes.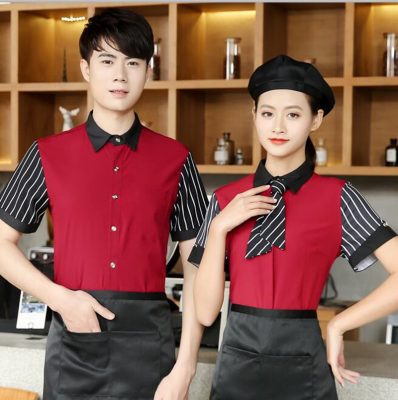 The material of it is cotton.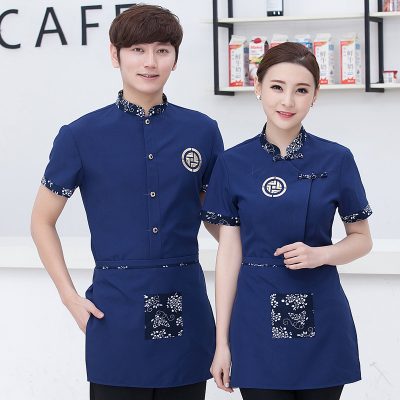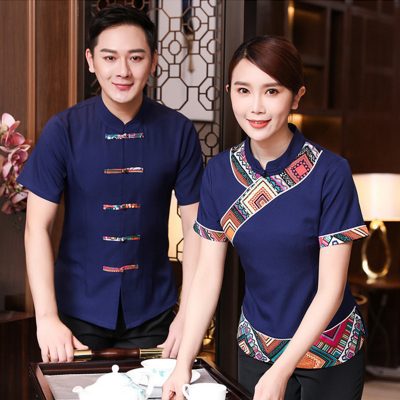 The color is relatively pure, generally black and red are more common.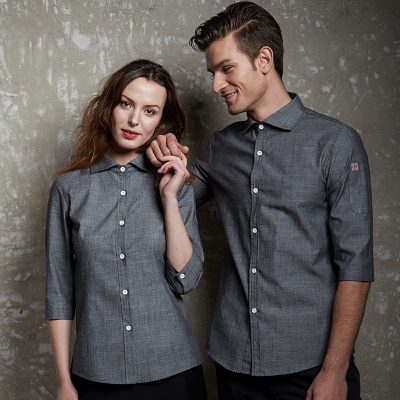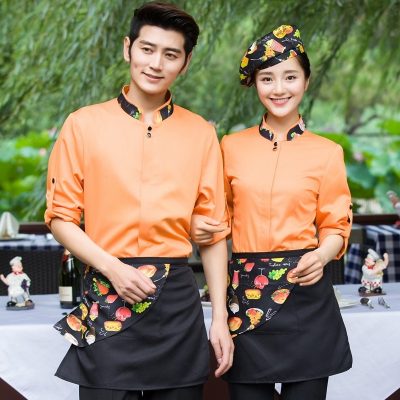 The colour of clothes are mainly set according to the desire of the restaurant to match it.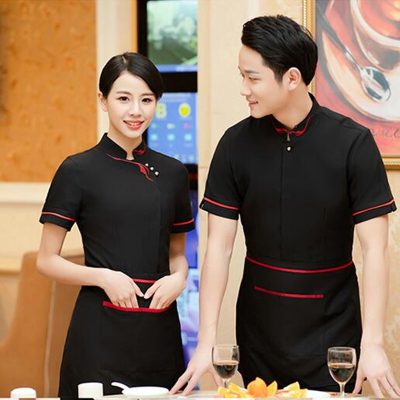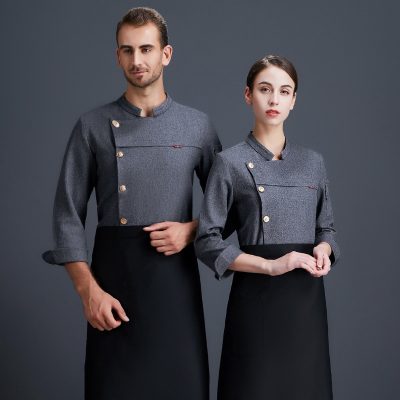 The size of the cloth is european\ americal \asia size.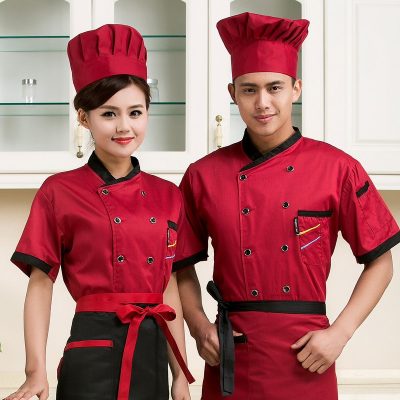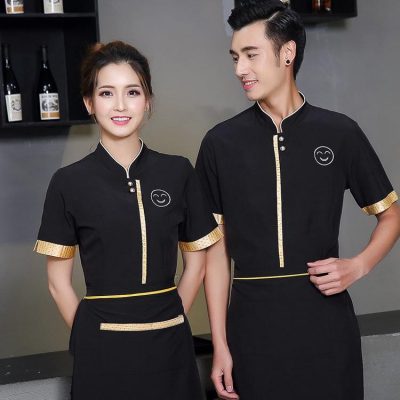 The feature of the restaurant work clothes is oil-proof, waterproof, breathable and hygienic.